Popular Gifts This Week:
Hand picked science and robot projects.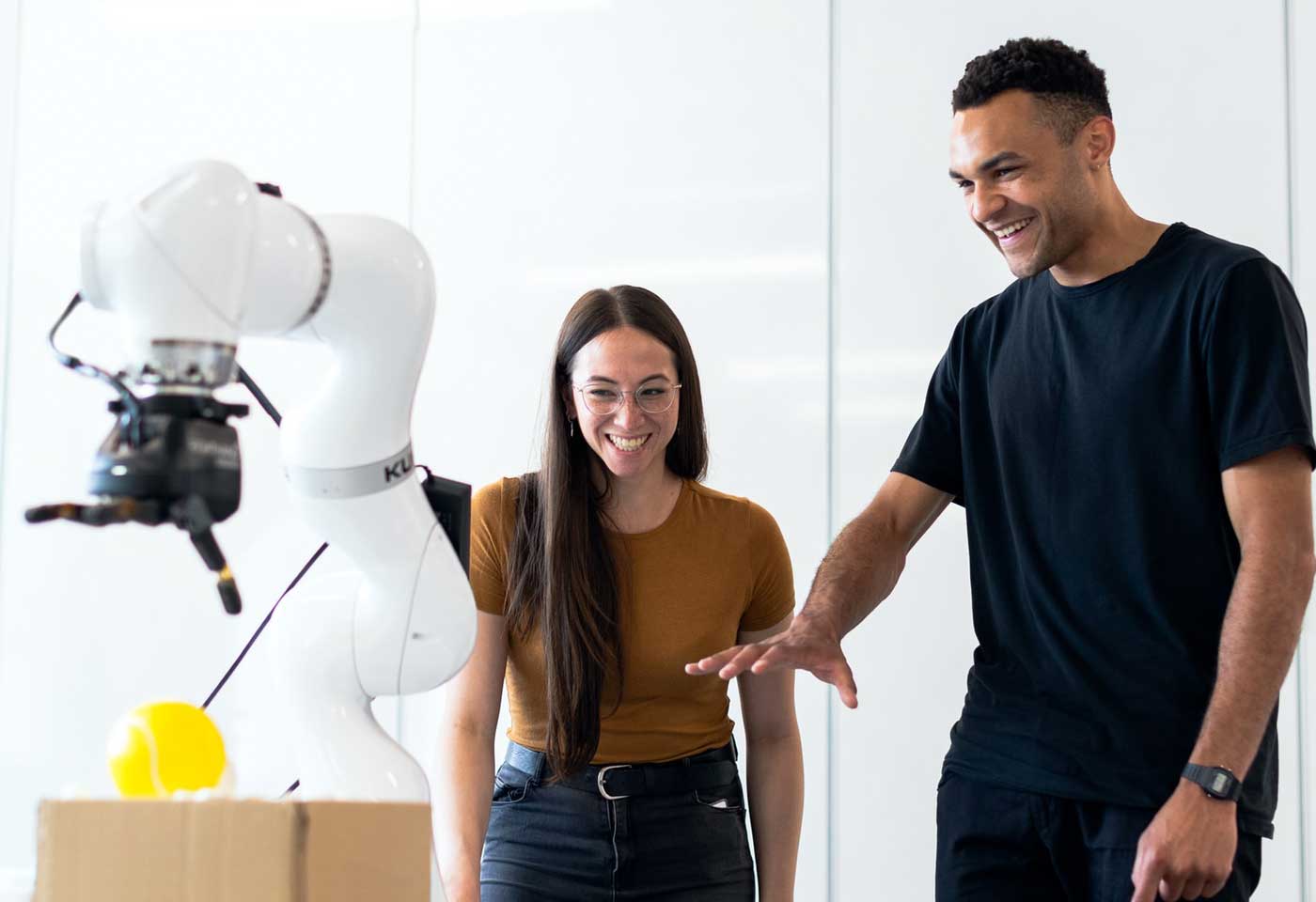 How It Works.
We explore Amazon's catalog for hands-on kits in the science space. Amazon has 1000's of creative gifts that teach science principles behind real-world problems. With Brainplugg, discover nature and science products like never before.
GET PLUGGED
Makeblock - Coding Robot
Robot for Kids, Scratch and Python Programming, Metal Building Robot Kit, WiFi, IoT, AI Technology Support!
LEARN ROBOTICS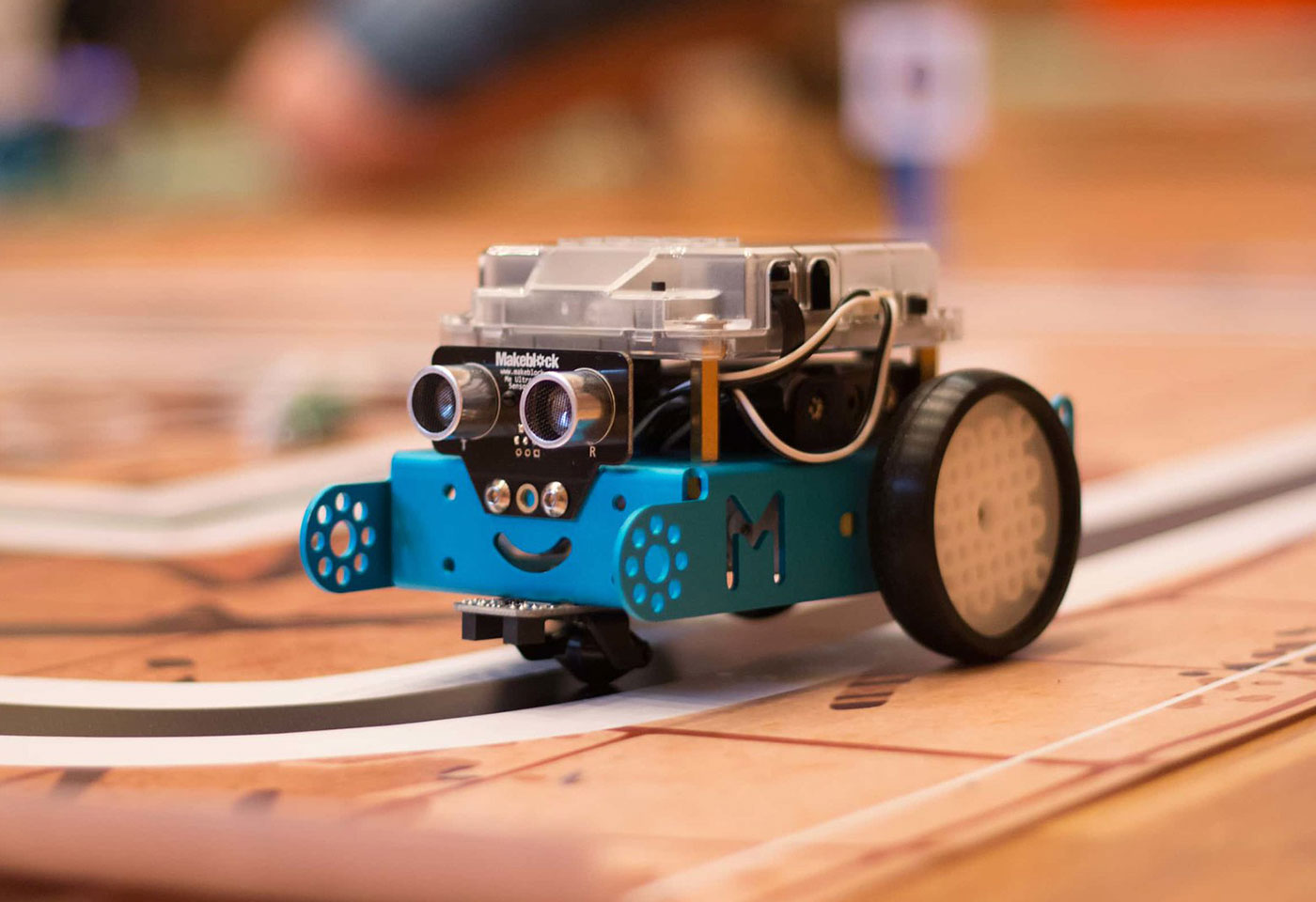 Science & Robotics Kits,
curated for you.
BrainPlugg helps you find Science and Educational gifts on Amazon.